2017 is dead, long live 2018… yeah I know, we just crossed into the new year but I've already seen the likes of Collider video and Schmoesknow with top 10 lists for films out next year and I'm sure you already have a handful you're looking forward to so yeah, here are my top 5 films I'm anticipating, not top 10 for a change because I always end up not liking 3-4 films on each list I make each year. (US release dates by default).
And I just want to do something different this time around and also they're in no particular order so here goes.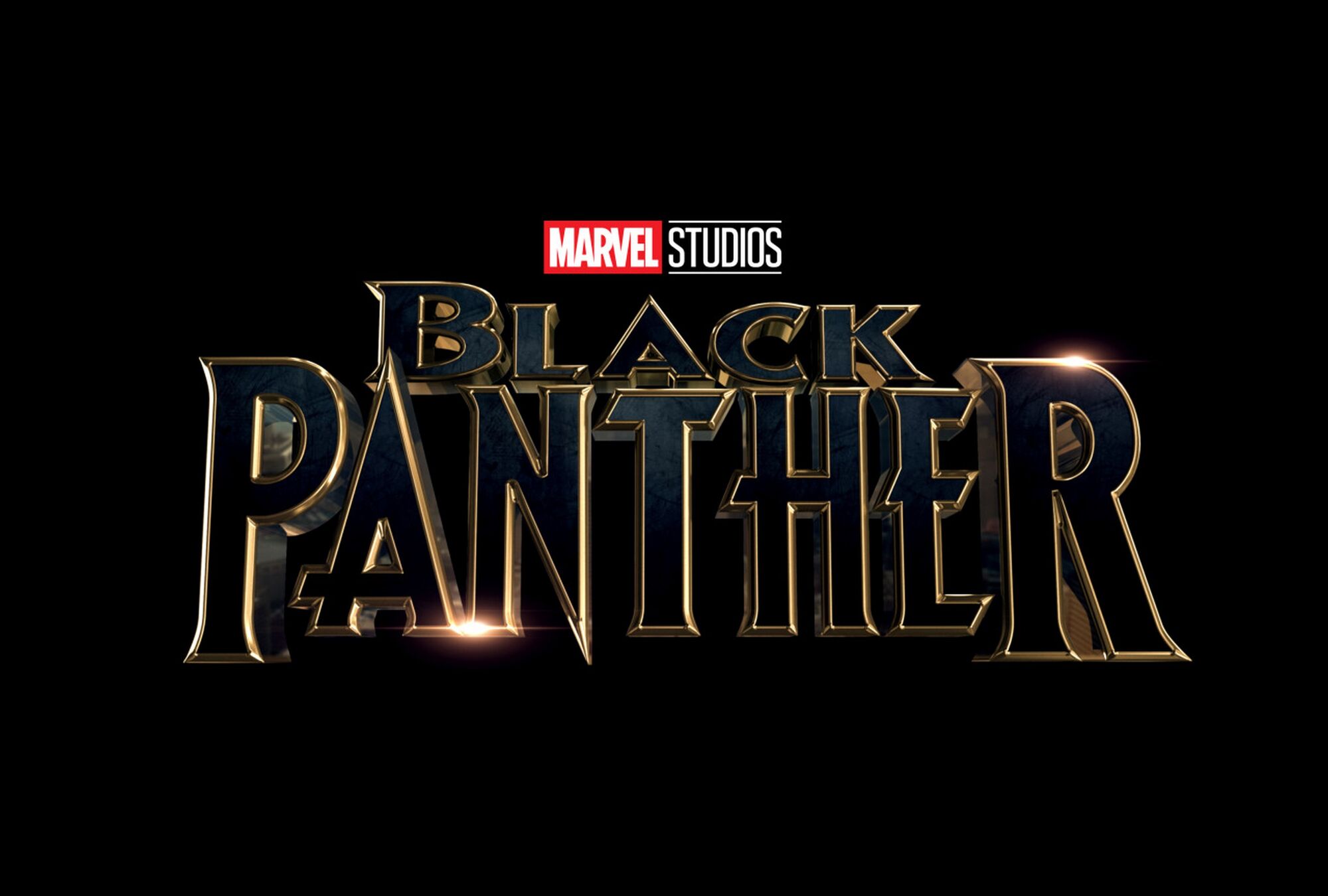 Black Panther – February 16th
Director: Ryan Coogler
More Marvel films being on my list go pretty much goes without saying at this point but Black Panther in a word looks, slick, it's a Marvel film with a difference as we're not really getting T'chalas origin story as he has already donned the Panther persona but seeing more of Wakanda is pretty intriguing. An almost all black cast is a first for a superhero and a Marvel film and the choice of actors is also on point with a wealth of talented actors, the set pieces look fun and the melding of tradition and culture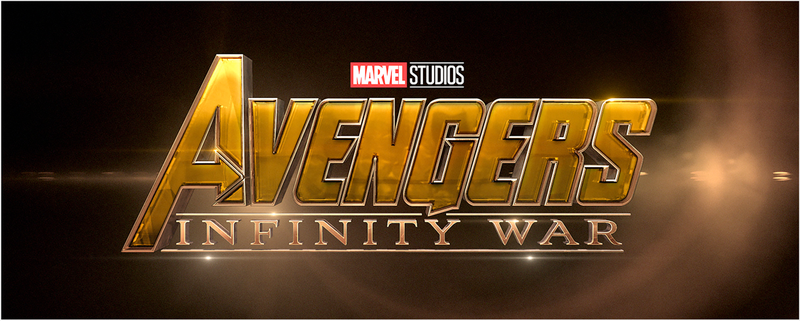 Avengers: Infinity War – May 4th
Director: Joe & Anthony Russo
No top 5 or 10 list can really be complete without Infinity War, maybe some people are a bit tired of the super hero formula that Marvel has nailed but a lot of people are pumped and understandably so, the crescendo of the MCU as we've known it may see some character deaths and introductions as we slide into phase 4 and get a whole new style of Marvel films. Based somewhat on the Infinity War storyline, the stakes have never been higher and seeing all of your favourite Marvel characters come crashing together stokes excitement and interest the likes of which we haven't seen since well, The Avengers though Batman V Superman also got a lot of filmgoers excited. Anyway I'm expecting good things, a darker tone, some resolution to character arcs and some impactful drama, I can't wait!
Venom – October 5th
Director: Ruben Fleischer
A standalone film in the Spiderverse (sort of) starring Tom Hardy as Venom? I've been signed up to this film for a few months now since we heard of Hardy being cast at least, the concept is a brave and bold one and could spark a new wave of comic book films centred on antagonists if it's a big enough of a hit. The film being outside of Marvel could also allow it to be quite dark and adult which is intriguing, we could see interesting sides to Eddie Brock/Venom, especially with such a talented lead in Tom Hardy.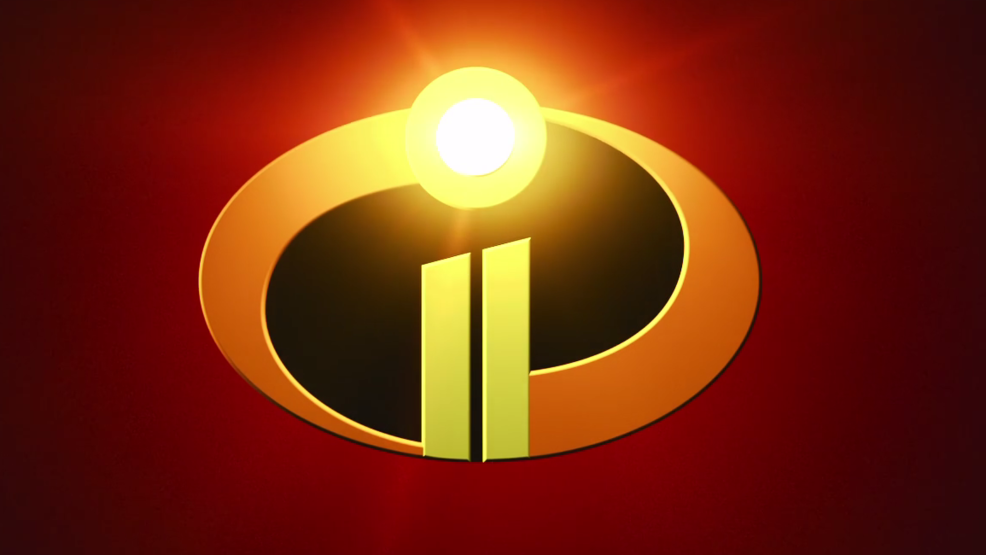 Incredibles 2 – June 15th
Director: Brad Bird
The sequel we've also sort of been low key waiting for is just 6 months away, following up on one of the best superhero and animated films ever really, the premise for the story is brilliant and executed so well off of such a straightforward idea that I'm intrigued to see where Pixar takes the story. Hopefully still focusing on the heavily family side to things and the humour that derives from it along with some well done action, it should be a good one.
The Predator – August 3rd
Directed by: Shane Black
Shane Black doing a Predator film? Interesting… I've never been a huge Predator fan but I'm quite eager to see a new film in the franchise and some new ideas for stories, the predator is still one of the most uniquely made and interesting aliens in sci-fi that hasn't quite been done justice in films aside maybe 2 (Predator and Predators), so we're well overdue for some quality, hard hitting new Predator films.
Notable mentions:
The New Mutants, Solo (A Star Wars Story), Deadpool 2, The Purge: The Island, Fantastic Beasts: The Crimes of Grindelwald